"Ladies Day Out" Golf Clinics
(Open to Men & Women)
Short Game Series
*** This Program is Temporarily Unavailable at this Time ***
This short game series has proven to be of special interest to women
who are looking to improve their short game skills.
These gatherings, offered several times each week, are designed for beginner
and returning players who want to learn and develop the basics
in putting, chipping, pitching and bunker play.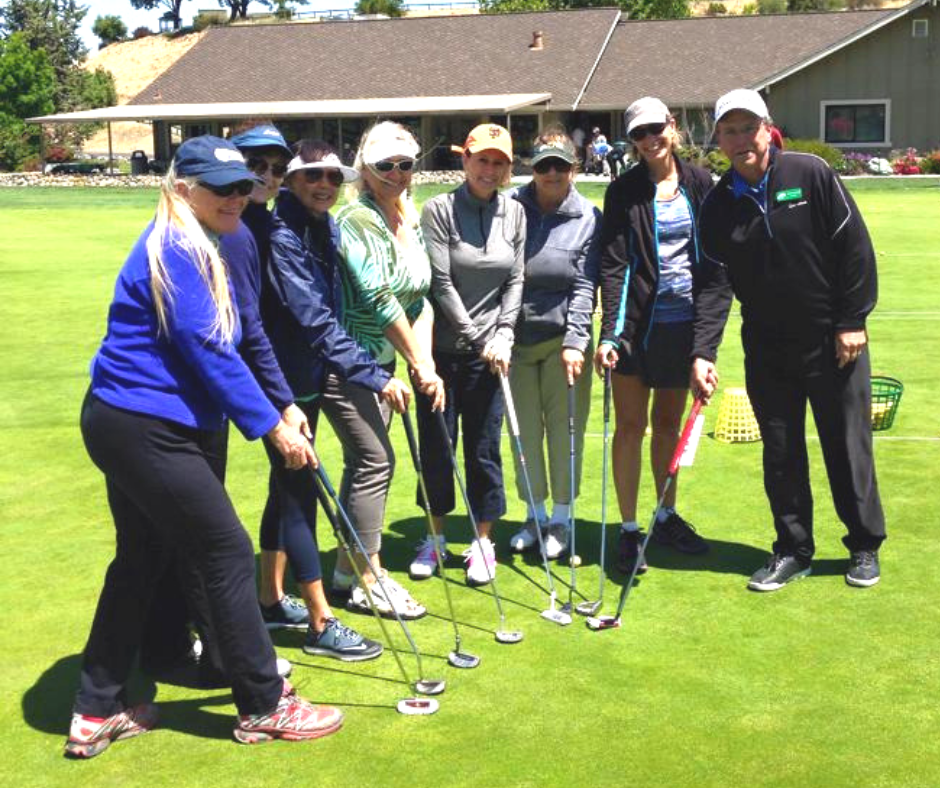 Cost: $99 Series of 4 / Drop in $30 per Class
60 Minutes of Instruction
Mondays or Wednesdays
10:00 am - 11:00 am or 12:00 pm - 1:00 pm
Minimum of two students / No makeups permitted
This is a first come/first serve class and limited to 6 students per session
Sign-ups available the week prior
Contact John Snopkowski at (408) 225-2650 to reserve your spot
*** This Program is Temporarily Unavailable at this Time ***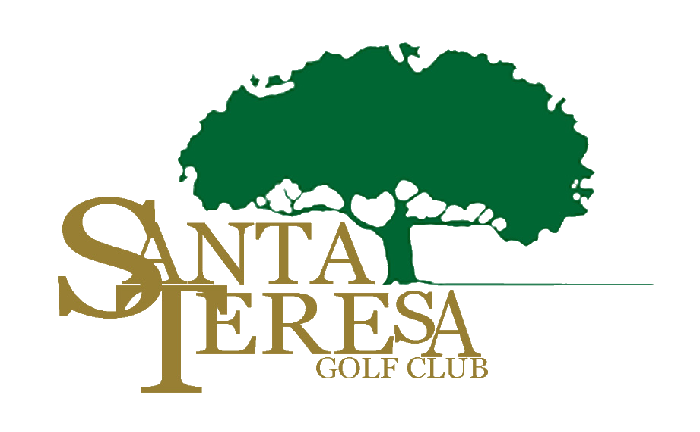 "The South Bay's Best Place to Learn To Play Golf"
Read Kathy H.'s review of Santa Teresa Golf Club on Yelp