Instructor - Bruce Vieira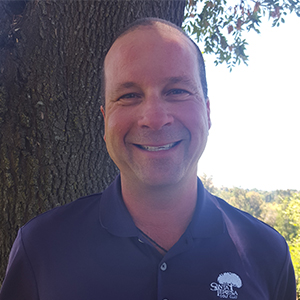 Bruce Vieira PGA Class A Teaching Professional with 40 plus years involved in golf and the business of golf. I was introduced to this great game at the age of 8 when I met my first coach and mentor Dick Rautman. From there the passion for game grew with junior, high school, college, and professional competition, although the beauty of this great game is simply just being able to spend some great moments with my son and loved ones on the golf course.
My coaching philosophy is strong fundamentals, range of motion and physical conditioning mixed with just a touch of mental and spiritual conditioning making golf more of a lifelong journey.